Short meditation update and Reminder of June Solstice Meditation
New Emergency Meditation Foci: Earthquakes in Sichuan, China and Yamagata, Japan
On Monday June 17th, a 6.0-magnitude earthquake hit southwest China's Sichuan Province at 10:55 PM local time.
http://www.xinhuanet.com/english/2019-06/18/c_138153705.htm
https://www.scmp.com/news/china/society/article/3014939/strong-earthquake-chinas-sichuan-province-reportedly-kills-2-injures-19
https://www.dw.com/en/deadly-earthquake-strikes-southern-china/a-49242333
As of Tuesday, thirteen people died and nearly 200 people were injured due to this shallow earthquake, which also caused widespread damages to infrastructures and buildings
Then on Tuesday, a magnitude 6.7 shallow earthquake struck Yamagata in northwestern region of Japan at 10:22 PM local time.
http://the-japan-news.com/news/article/0005819580
https://www.japantimes.co.jp/news/2019/06/19/national/strong-earthquake-rocks-niigata-japan-meteorological-agency-issues-tsunami-advisory/
At least 26 people were injured, including one seriously. The earthquake also caused landslides and temporary power outages in some areas.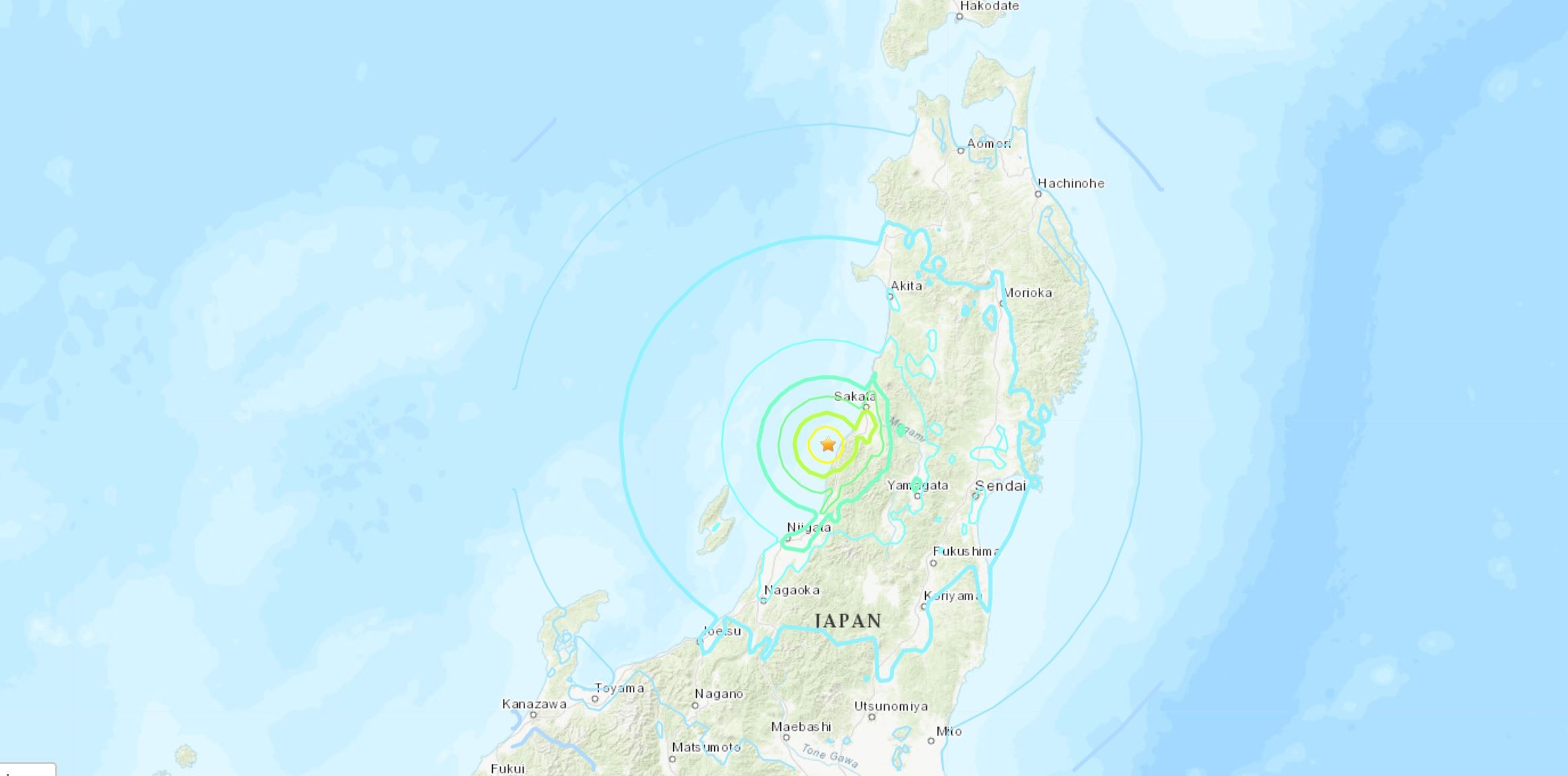 Therefore, please include these two earthquakes in the daily Emergency Meditation at 2 PM UTC if you feel guided. Visualize people in the affected area recovering from the earthquake and returning to their normal lives soon.
https://www.welovemassmeditation.com/2018/02/breakthrough-meditation-at-2-pm-utc-and.html
Reminder of June Solstice Meditation on Friday, June 21st at 3:54 PM UTC
Time is approaching for June Solstice and we will be doing a meditation at the exact time of the solstice.
You can find all the information about this meditation here
https://www.welovemassmeditation.com/2019/06/june-solstice-meditation-on-june-21st.html
Guided audio for this meditation is also available in various languages:
http://bit.ly/2MQut5p
Victory of the Light!
-----------------------------------------------------------------------
About this blog:
We Love Mass Meditation organizes Mass Meditations aiming to help achieve planetary liberation as soon as possible and as smoothly as possible.
Please join any of the daily meditations below if you feel so guided.
Emergency Meditation at 2 PM UTC:
Goddess Meditation at 2:30 PM UTC
Key to Freedom Meditation at 3 PM UTC:
Cosmic Central Race Meditation at 3:15 PM UTC:
Buddhic Columns Meditation at 3:30 PM UTC:
We also organize different mass meditations regularly for various purposes. They can be found in this link below:
We also provide emergency financial support to lightworkers around the world. Please feel free to make a regular or one-off contribution using the link below:
Please assist/support us for a smooth transition in planetary liberation in the highest Light.